A good gaming TV should offer more than a good screen resolution on a decent screen diagonal. Especially if you want to connect consoles or computers to it, not all TVs can offer the same effect in frame editing. In this review we have summarized what are the best gaming TVs for 2022.
What makes a good gaming TV?
Nowadays, 4K resolutions and HDR support have become the norm, even at low prices. For a TV to be suitable for gamers, it must have more to offer. One of the most important features of gaming screens is the refresh rate. Therefore, a good gaming TV should be able to provide a refresh rate of 120 Hz. Higher frame refresh rates ensure a smoother motion sequence, so you avoid image artifacts such as tearing.
In this context, imaging technologies such as Variable Rate of Recovery (VRR) are essential. In practice, the frame rate output from a graphics card is not constant during a video game. Adapts to the load of the graphics processor or to the specified content of the game. Video sequences in games are often equipped with higher frame rates in order to look particularly smooth. However, this can lead to problems with TVs: If the TV receives more images than it can process and display, or if there are not enough images, this leads to picture artifacts. VRR synchronizes this frame rate between the TV and the graphics chip so that they can be adapted to each other.
In addition to VRR, gaming features for TVs are also interesting. Especially if they have ALLM (Auto Low Latency Mode). This feature of HDMI 2.1 connections ensures that there is very little delay between image generation and video output. Additional processes, such as motion processing, used for movies and series, are disabled here. Those interested in cloud gaming should also watch out for TVs that support cloud gaming applications in their operating systems.
The 5 best gaming TVs of 2022
First of all, if you expect all this from a TV, you need to be prepared to dig deeper into your pocket. If you want the cheapest TV possible, you will have to accept compromises on your game in a few parts. However, this does not mean that a good gaming TV should cost a fortune. Many mid-range models can be used as gaming TVs. A brief overview of the models presented here:
LG OLED55G29LA TV – Best gaming TV 2022
This gaming TV from the LG range this year will cost you around 2,500 euros. For your money, you have an evo 4K OLED screen with strong contrast ratios, as well as bright colors and fixed viewing angles. The refresh rate of 120 Hz in 4K resolution is great for gaming. Especially because the model has many game optimization features. These include VRR, ALLM, GameGenre, and support for NVIDIA G-Sync and AMD FreeSync Premium. Since LG's webOS operating system was the first smart TV operating system to support cloud gaming applications, you have direct access to them here.
Thanks to Dolby Vision IQ and a Dolby Atmos 4.2 sound system, the TV delivers good picture output with the right sound. This makes the TV not only suitable for games, but also for movies and series as the center of your living room. However, if you want to unlock all the features of Dolby Atmos, you do not have to rely solely on the built-in TV speakers. Since the model has four HDMI 2.1 ports, you can connect multiple consoles to your TV at the same time. Thanks to Google Assistant and Alexa, the model can also work through voice control.
Sony XR-55A95K / P BRAVIA XR
You need to invest 3,000 euros in this gaming TV. So far, only pre-order can be made and it is equipped with one of the new QD OLED panels. As a result, it offers the largest and brightest OLED color gamut to date with the well-known contrast ratio of this display technology. In addition to 4K resolution on a 55-inch screen with a refresh rate of 120 Hz, your TV offers both ALLM and VRR. With Google TV as your operating system, you have great access to a wide variety of applications, streaming offers, and voice control. Acoustic Surface Audio + combines large actuators with subwoofers built into both sides, which should already ensure good sound on the TV.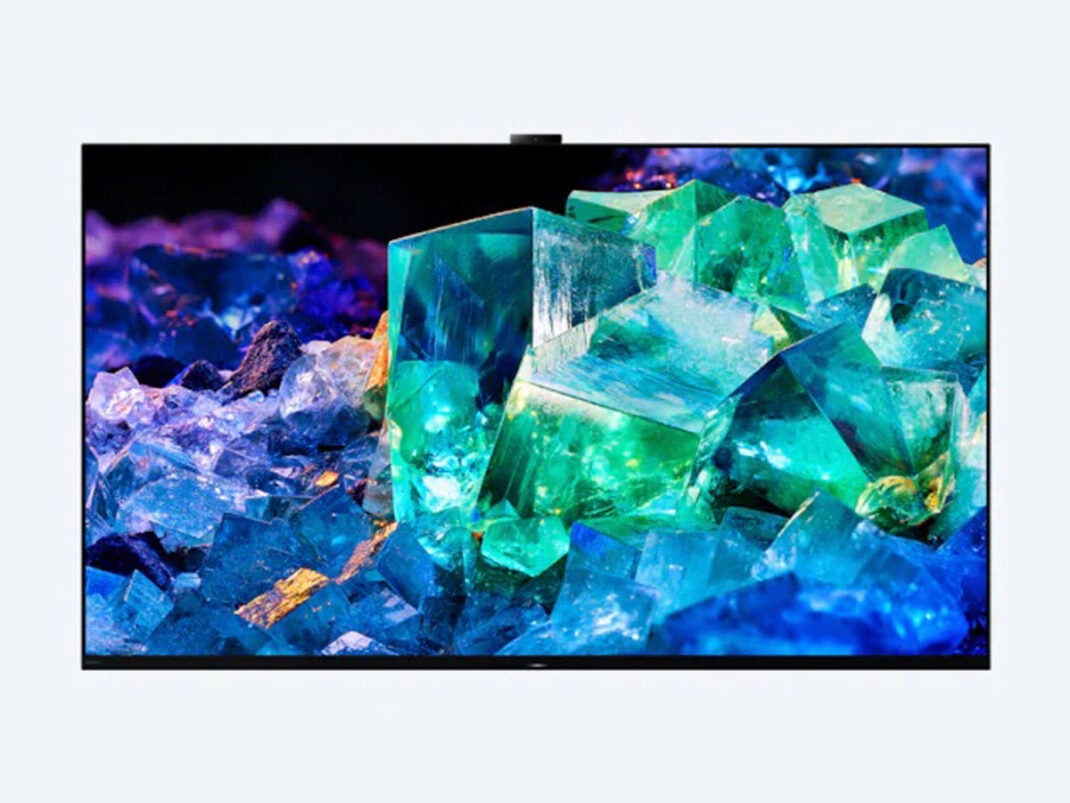 Sony XR-55A80K / P BRAVIA XR
You can buy this gaming TV for around 2,300 euros. It can also be pre-ordered through Amazon right now and is not yet available in stores. On a 55-inch screen with OLED image technology, it offers you the standard OLED contrast ratio. The model also has Acoustic Surface Audio + to provide the right sound for good image output on a device. Thanks to the ALLM and VRR ports on the HDMI 2.1 ports, the TV is ideal for gaming. Therefore, it is also optimized for use with PlayStation 5 and other consoles. Thanks to the image refresh rate of 120 Hz, there are no annoying image artifacts in video games. Since this model also has Google TV as its operating system, access to many applications and streaming services is secure. This TV is therefore suitable both as a gaming hub and for movie lovers.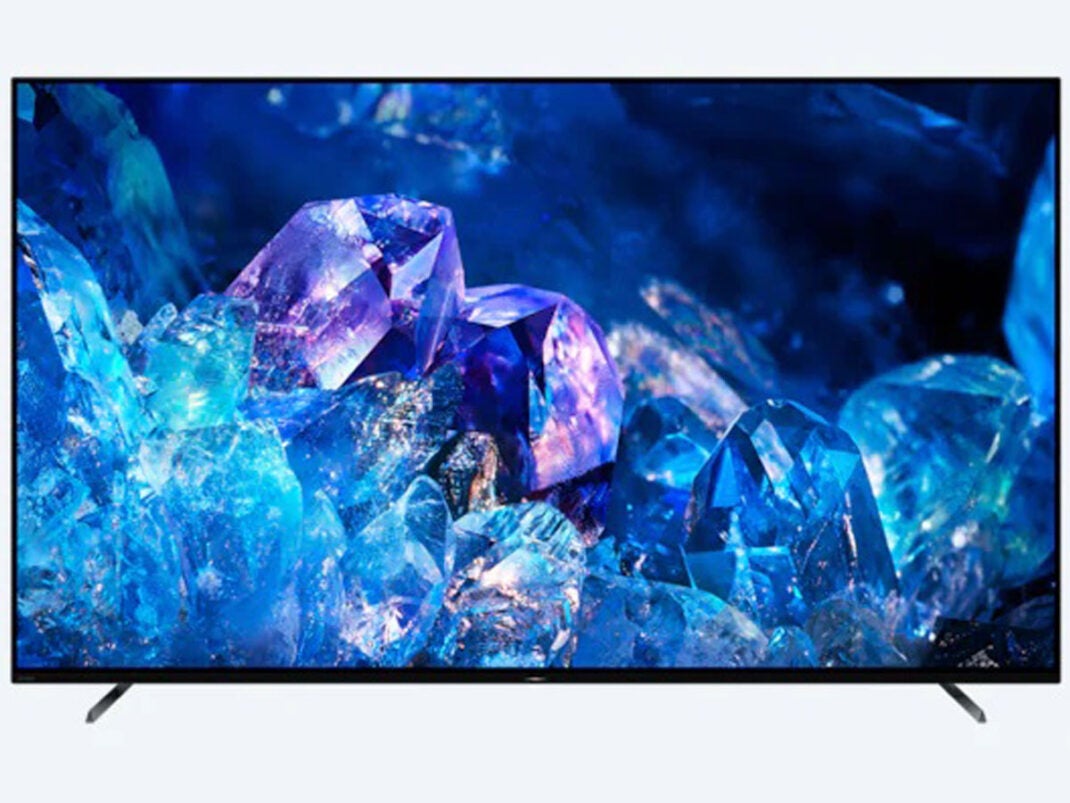 LG OLED65C17LB
Since this LG gaming TV is from 2021, you can buy it for just 1,700 euros. It can still keep up with this year's competition. You have a 65-inch screen diagonal with 4K resolution and a 120 Hz screen refresh rate. There are also four HDMI 2.1 ports that allow 4K playback at 120 Hz and support features such as VRR and ALLM. Thanks to LG's webOS 6.0 operating system, you also have access to cloud gaming applications. If you also want to enjoy series and movies on TV, this is easily possible thanks to access to streaming applications.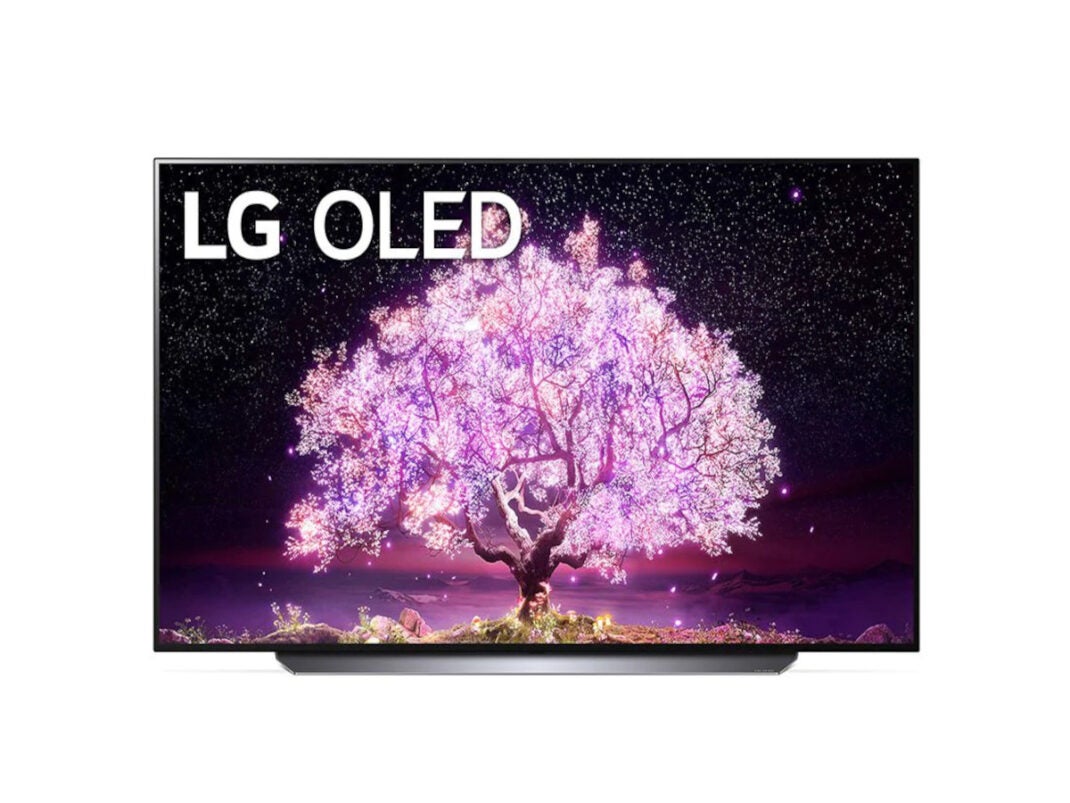 Thanks to OLED image technology and Dolby Vision IQ, you can also enjoy dynamic image display with true black levels in movies and games. If the environmental conditions change, the TV automatically adjusts the image display to the changing lighting conditions. Voice control is also possible with this model. If you are satisfied with a smaller 55-inch screen diagonal, you can buy the smallest model in the series for 1,100 euros.
Samsung Neo QLED 4K QN95A TV
Priced at just under 1,400 euros, this 55-inch gaming TV is the cheapest in this comparison. It also comes from the last model year, but can find many desirable features. These include the targeted 120 Hz 4K video update rate and VRR support on the One-Connect external bezel. Thanks to Samsung's Tizen operating system, you have access to streaming services and a large number of applications. Therefore, if you do not want to use the model only for games, but also for streaming movies and series, this is easily possible. Thanks to Alexa integration, you can also operate the model via voice control if you wish. Unlike other gaming TVs in this comparison, this model uses Samsung's Neo QLED display technology. As a result, the TV may not offer the same contrast ratio as OLED models. In light-flooded rooms, however, it scores thanks to its high brightness values, as it is less prone to annoying reflections.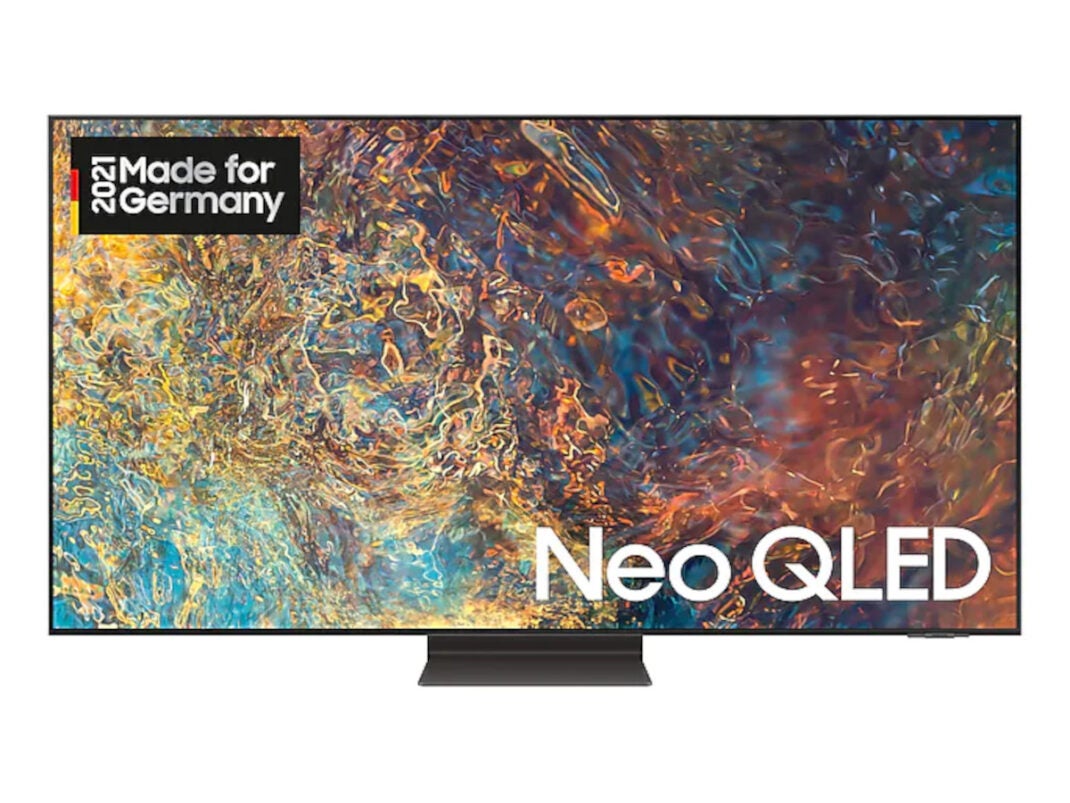 About our links
We note affiliate links with these symbols. If you click on such a link or button or make a purchase, we will receive a small payment from the respective site operator. This has no effect on the price of a purchase. But you are helping us continue to offer digital media for free. Thank you very much!